A downtown summer camp finally has the means to add 'wilderness exploration' to their activities just like the other summer camps. But as the kids and camp counselors venture to the forest outside of the city, the rift between the two start to blur as things from the forest start to venture out as well.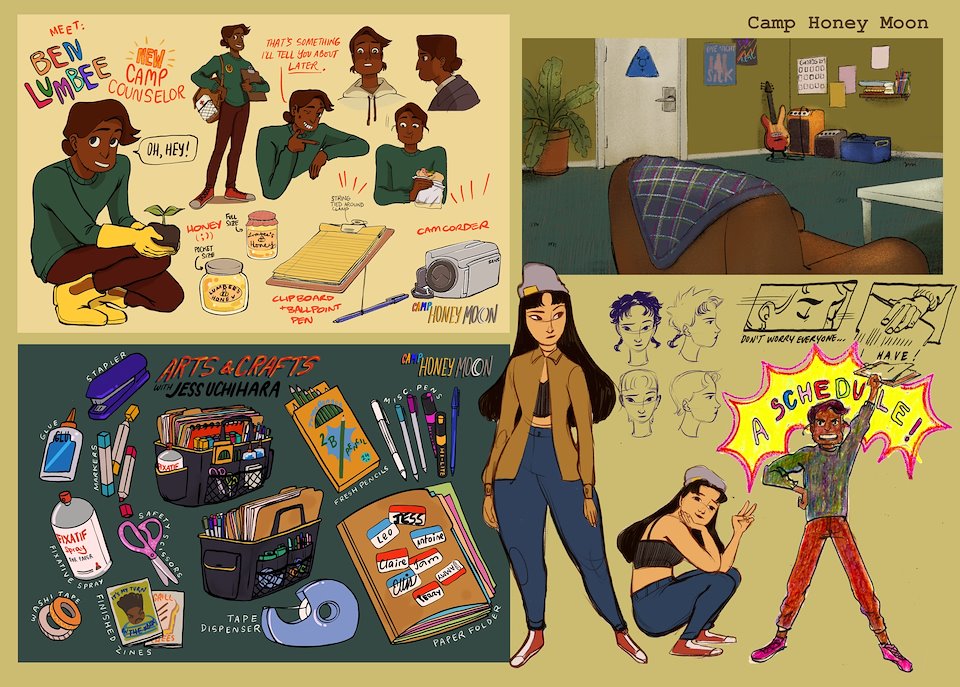 Dir. Brie Henderson
In a world where the Sun is an unshakeable all-powerful entity, an Astronomer falls in love with the Night.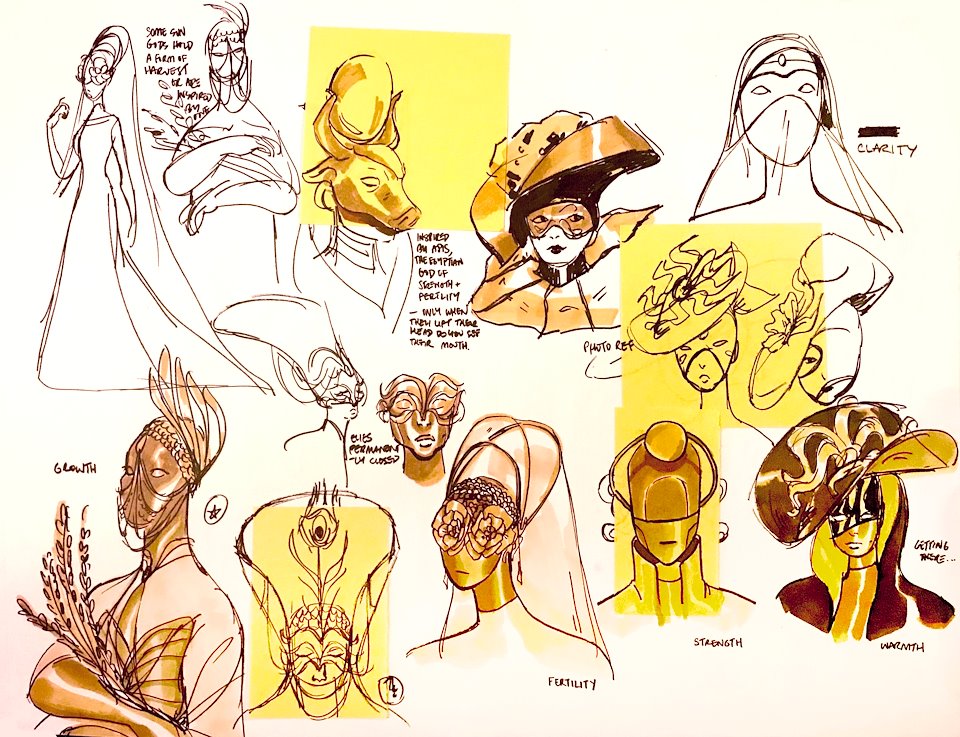 Opening doors to other dimensions is strictly prohibited, and yet a group of young strangers were brought together by fate to explore the Worlds that were destroyed by the ones who last stepped foot in them.